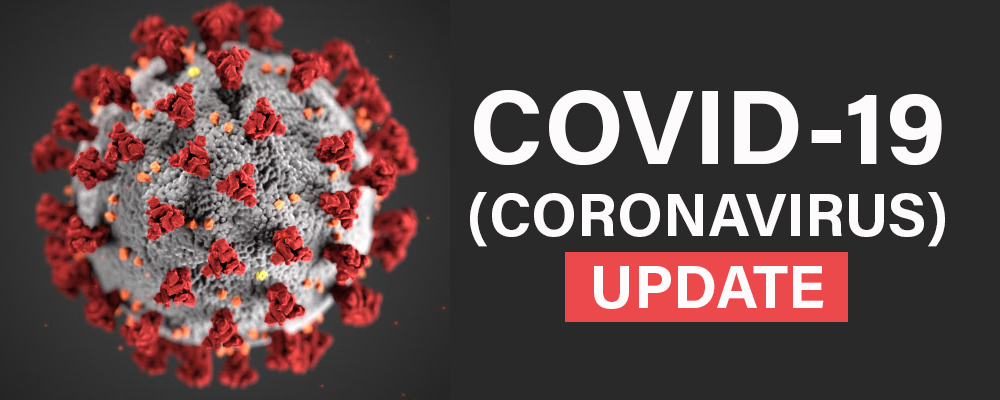 NEWS UPDATE – 12 September 2020
Scottish Men's Sheds remain closed during the Phase 3 lock down.
We will continue to give updates through our social media channels like Facebook, Instagram, Twitter, the news page on the website and emails as to when we feel it would be safe to open the sheds again to members.
Connectedness can still continue by different means, even during this very difficult time.
***Please use the SMSA Member Sheds Forum on Facebook as a support network to stay connected to fellow Shedders, chat and post your Shed's status***
More so than ever, it is important that we support each other. It is important to stay in touch with all your members. We hope that you will continue to connect with one another and check in on those who may be particularly isolated during this period with a phone call or set up free Zoom conference calling with Shedders, friends and family etc.- www.zoom.us
For information from the Scottish Charity Regulator (OSCR) re the impacts of these times for Covid-19 Charities please keep checking their website here : OSCR WWW and here for Frequently Asked Questions OSCR FAQ's
For info and updates from the Scottish Government, click here.
Be well and stay calm and connected lads
Jason, Michelle and the SMSA Board