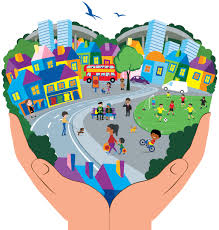 About the Aviva awards
We believe good projects come in all shapes and sizes. So the best way to support a variety is to let both large and small projects share the funding.
To suit projects of different sizes, the funding levels you can apply for are:
Up to £1,000
Up to £5,000
Up to £10,000
Up to £25,000
The Aviva Community Fund will finance over 800 projects across four different fund levels and six categories, spreading our awards to communities throughout the UK.
1.
Health, disability and well-being
2.
Supporting the younger generation
3.
Supporting the older generation
4.
Sport in the community
5.
Environment
    In association with the 
If your project gets among the most votes and wows our judges, it will be in with a chance of receiving those much-needed funds.
Closing date for applications – 11 October 2016
Link to the application info: Aviva Awards
Link to the download Submission Guide
Good Luck Shedders!