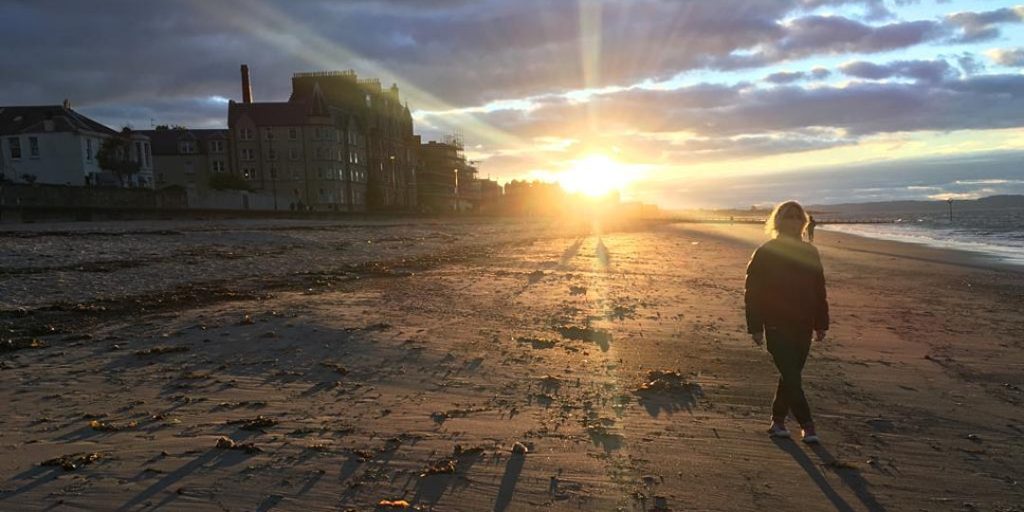 SMSA has HAD free, yes FREE, tickets for three Shedders to enjoy an interactive learning class entitled 'Travel Writing in Lockdown'.
Watch the prize draw to see if you were amongst the lucky winners or if you want to buy your own ticket through Eventbrite – link in info section under the YouTube video or at the bottom of this post.
https://youtu.be/Lhh4GIaz02E  

Make a virtue of lockdown, learn a new skill to take back to the Shed when it reopens and see the richness of your own community!

Venue – Online Zoom Conference
Date – Saturday 23rd May
Time – 1.45pm login until 6pm

Learn how to re-animate familiar landscapes; wander your locked-down neighbourhood with new eyes; and tap into free-writing exercises to unleash what you've found. The class will take place on Zoom – using breakout rooms and full group discussions – both to facilitate learning, as well as a real-world wander into your neighbourhood to gather material.

Award-winning travel-writer Nick Thorpe and national newspaper journalist Jean West will facilitate this quirky half-day workshop full of writing tips, focusing decades of global reporting experience into community-based work on their Edinburgh doorstep.

To enter this competition, simply reply to

comms@scottishmsa.org.uk

.  It is as simple as that.  Names will be drawn from a hat on Wednesday 20th May 2020 at 4.30pm.  SMSA will contact the winners and pass their details to Nick and Jean to claim their free tickets. Good luck!

If you were not successful in the competition, there are still places (£30 per person) available for this workshop, 

click here for full details

.