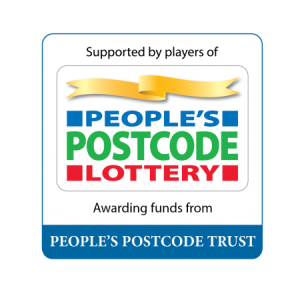 Grants of between £500 – £20,000 are available and the criteria includes tackling isolation.
The Postcode Community Trust has changed its application process for 2017.
The Postcode Community Trust will hold two grant rounds in 2017, each of which will have a two stage application process. Expressions of interest are currently being accepted for round one.
In 2017, the Postcode Community Trust will offer short-term, designated funding for grass-roots community sports, arts, recreation, physical and mental health projects taking place in England, Scotland and Wales.
The Trust seeks to help groups participate more fully in activities within their community, especially for those who may feel isolated through disability or age. The Trust wants to help them overcome these barriers in creative and sustainable ways. Projects should help people gain better access to community facilities, community activities and strengthen communities in ways that are different, sustainable and reach a wide number of people.
Grassroots organisations, local charities and non-profit community businesses that are seeking to effect positive change within their local area in England, Scotland and Wales can apply for grants of between £500 and £20,000 for those in Scotland and England and up to £10,000 for those in Wales.
Round 2: Expressions of interest: 01 August 2017 to 18 August 2017.
For details, please refer to the website: www.postcodecommunitytrust.org.uk/applying-for-a-grant